Impartiality (ހަމަހަމަކަން)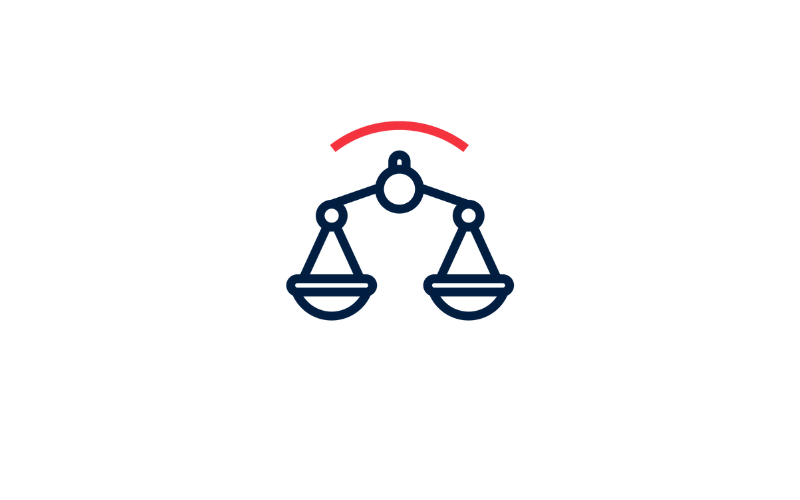 "It makes no discrimination as to nationality, race, religious beliefs, class or political opinions. It endeavours to relieve the suffering of individuals, being guided solely by their needs, and to give priority to the most urgent cases of distress."
Non-discrimination is one of the most important aspects of protecting human beings in human rights law, humanitarian law and refugee law. Sadly, there are many factors for which people are discriminated against. The text of this principle does not include an exhaustive list of factors. But it makes clear that no group of people will be denied services or receive preferential treatment based on anything other than their needs.
Only by acting with impartiality can we ensure the Movement is trusted by all people to assist and protect them. We therefore have systems in place to ensure we deliver our support based on people's needs alone and prioritize the most vulnerable at all times.